European topic centre - university of malaga
Meet our team members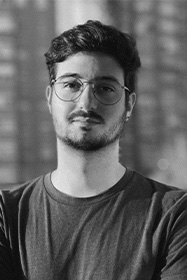 Gabriel Martorell
Data management, GIS and RS specialist
Gabriel Martorell
Data management, GIS and RS specialist
---
---
---
Gabriel graduated in Geography at the University of the Balearic Islands. He has joined ETC-UMA as part of his master's degree in GIS and Remote Sensing, where he supports the collection, development and analysis of digital thematic cartography using remote sensing techniques in several projects. His specialty is geospatial analysis and cartographic development, and he has a strong interest in message-oriented cartographic composition.
Gabriel has completed two years of Social Work studies prior to his Geography degree, which focused on human geography, and has since oriented his academic and professional career and interests towards the analysis of social realities and society's interactions with the natural environment.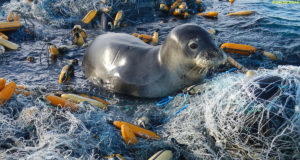 On the occasion of the workshop organized by IUCN and Région Sud in collaboration with its CPMR partner, the ETC-UMA Director, Dania Abdul Malak is presenting today 1 April 2022 a highlight on the wide range of actions required to ...
Read More