Conservation and management
Fostering science and practices to support environmental protection
Biodiversity and the essential ecosystem services it provides - fertile soils, healthy foods, drinking water, clean air - are being seriously degraded as a result of unsustainable extraction, production and consumption patterns by an increasing human population.
Humans are meant to share the Planet with millions of species; however, larger and larger shares of resources and space taken by us, a single species, are depriving many others of the essential natural capital needed to survive. To keep our balance, we need to understand the value and role of the nature around us, and learn to develop in a sustainable way that respects the needs of other living beings. For this to happen, sound science on conservation and sustainable use of natural resources to preserve our assets is urgently needed.
To assist in creating the scientific grounds to prove the urgent need for action, ETC-UMA performs environmental, social and economic sustainability assessments on diverse territorial units, at various spatial scales and referring to any ecosystem.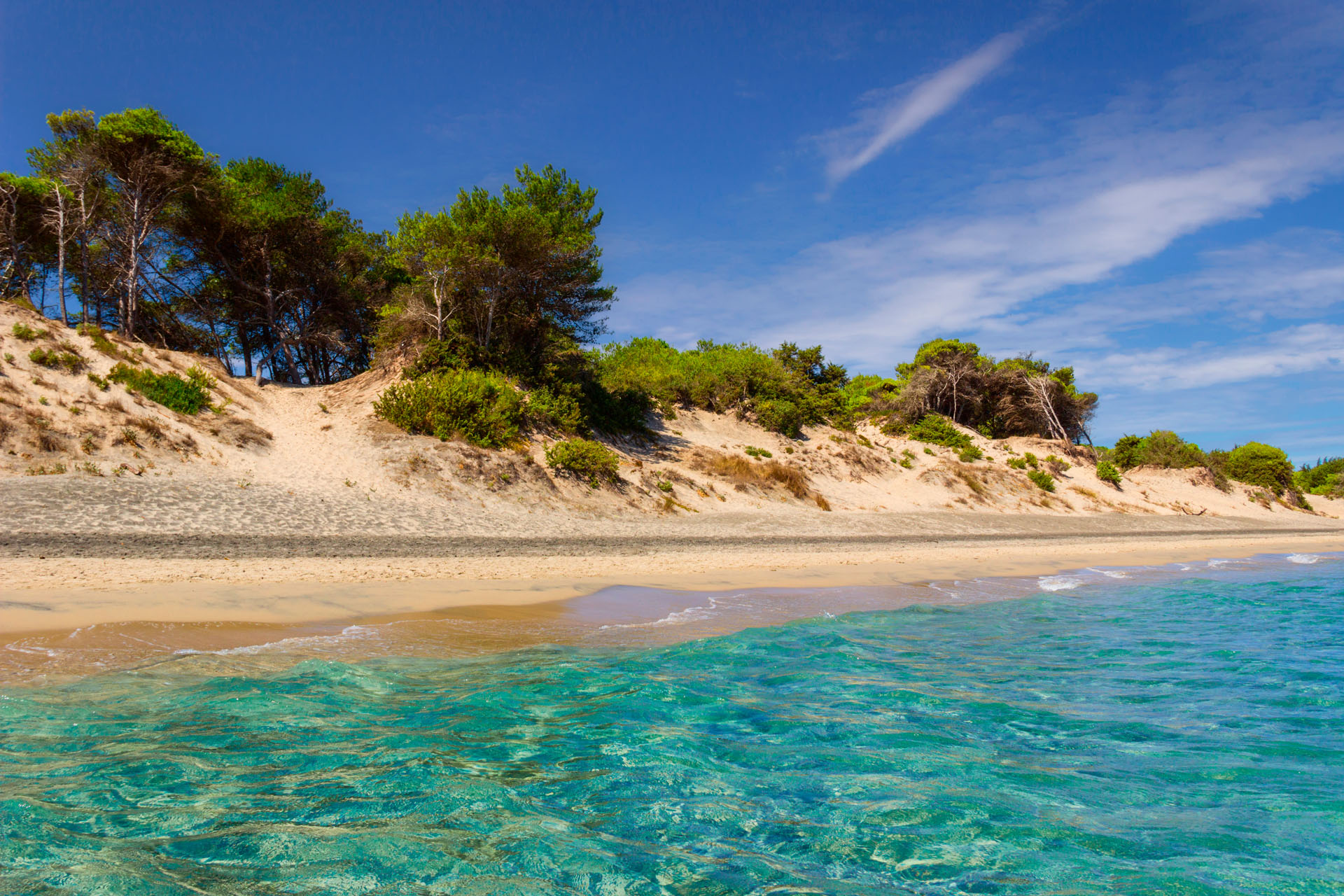 The ETC-UMA team has worked extensively on spatial and semi-experimental sustainability assessments of land and sea territories and protected areas from an integrated social and ecological perspective.
---
Developing theoretical and practical methods to validly discriminate the environmental, social and economic effects of protected areas and other conservation tools and policies.
Exploring the use of novel approaches to biodiversity conservation such as OECMs.
Engaging with scientific, managerial, sectoral and policy stakeholders for enhanced conservation and sustainable development.
Providing scientific advice to enterprises, public administrations and NGOs on biodiversity conservation and restoration, territorial planning and marine spatial planning.
David Rodríguez Rodríguez
Territorial sustainability assessment - Protected areas
David Rodríguez Rodríguez holds a European-mention PhD in Conservation Biology, an MSc in Ecological Restoration, two BScs: in Biology and in Environmental Sciences, and one University Specialist Degree in GIS and Remote Sensing...
The MedBioLitter knowledge base is an entry-point to the peer reviewed research evidence published on the impacts of marine litter on marine biota in the Mediterranean region. This knowledge base was created in 2017, under the Interreg-Med funded initiative PANACeA ...
Read More