European topic centre - university of malaga
Meet our team members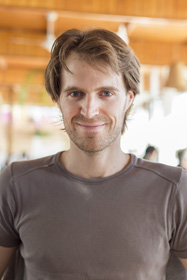 Antonio Sánchez
Environmental scientist, GIS and Remote Sensing specialist
Antonio Sánchez
Environmental scientist, GIS and Remote Sensing specialist
---
---
---
Antonio has developed his career focused on Geographic Information Systems and Remote Sensing tools, especially in the management and processing of data to calculate indicators and generate illustrative maps of environmental problems of all kind. His main area of work has been marine and wetlands related data, where he has produced the analysis of environmental pressures and sea-coast interactions in different sectors such as transport, fishing, tourism and energy among others, as well as the study of environmental data such as populations of marine species and protected areas. In the field of remote sensing, he has developed different products related to wetland ecosystems using Landsat and Sentinel images, such as land use/land cover maps, surface water dynamics, flood regulation and land use/land cover change indicators. He has also participated as a trainer in remote sensing for different wetland user organizations.
Antonio also works as freelance photographer, graphic and web designer for different companies and public institutions. The experience in this field is put into practice in the ETC-UMA, giving greater versatility to the team when it comes to producing dissemination material for both experts and the general public, as well as in the development and maintenance of web pages.
Journal Articles
Proceedings
Technical Reports
Presentations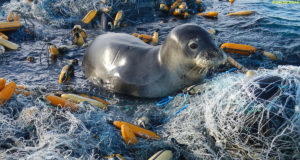 On the occasion of the workshop organized by IUCN and Région Sud in collaboration with its CPMR partner, the ETC-UMA Director, Dania Abdul Malak is presenting today 1 April 2022 a highlight on the wide range of actions required to ...
Read More