European topic centre - university of malaga
Meet our team members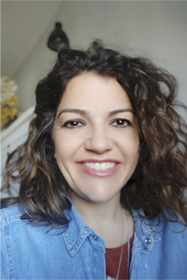 Ana Isabel Marín
Environmental Scientist and GIS specialist
Ana Isabel Marín
Environmental Scientist and GIS specialist
---
---
---
Ana (PhD) is an environmental researcher and GIS specialist at the European Topic Centre of University of Málaga. She holds a European-mention PhD in Environmental Science, an MSc in regional planning and a BSc in Environmental Sciences. Her academic career is focused on Environmental assessment and protection issues. She developed her PhD, under an European framework, on groundwater protection, more precisely on water supply protection areas in karst according to WFD within the team of Centre of hydrogeology of University of Malaga.
From March 2012, she is working in the ETC-UMA being involved in different EEA tasks related to the Pan-European ecosystem assessment to support the Biodiversity Strategy 2020, the development of a Land use thematic assessment methodology, task related with wetland / water (ECRINS, Copernicus HRLs, water accounts, … ), changes in Landscape, etc. Furthermore, she has been involved in other ETC-UMA projects such as Geoland2 or MS. MONINA.
At the same time, she is member of the Hydrogeology research team of UMA (RNM-308), participating in researches and papers related to the groundwater protection. Additionally, she shares her time with training lessons on water protection and GIS in Master on Water Resources and Environment (RHYMA), being another link between University of Málaga and ETC-UMA.
Journal Articles
Proceedings
Technical Reports
Presentations
Masters Theses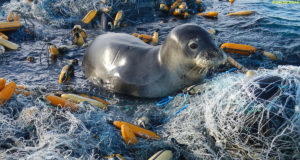 On the occasion of the workshop organized by IUCN and Région Sud in collaboration with its CPMR partner, the ETC-UMA Director, Dania Abdul Malak is presenting today 1 April 2022 a highlight on the wide range of actions required to ...
Read More