European topic centre - university of malaga
Meet our team members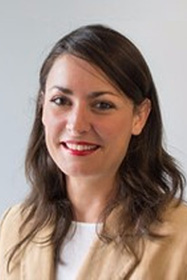 Virginia García
Remote Sensing Expert
Virginia García
Remote Sensing expert
---
---
---
Virginia's field of interest is the protection and conservation of the environment, for which she finds remote sensing technologies useful for a quick and comprehensive overview of the health and dynamics of ecosystems. She has worked as a researcher in Canada, Germany and Sweden, basing her research on evaluating the suitability of different sensors for environmental monitoring, among which testing a hyperspectral and multi-angular satellite for mapping succession of tropical dry forests in America and evaluating the accuracy of cameras on drones for the characterization of boreal forests in Canada.
She has also explored different methods for the best quantification of damages on crops, using digital elevation models generated with drones and has experience in hyperspectral sensors on board of planes, multispectral satellite imagery and terrestrial LiDAR.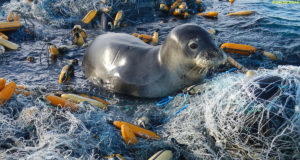 On the occasion of the workshop organized by IUCN and Région Sud in collaboration with its CPMR partner, the ETC-UMA Director, Dania Abdul Malak is presenting today 1 April 2022 a highlight on the wide range of actions required to ...
Read More