ETC-UMA Internship Programme
The ETC-UMA aims to facilitate the coordination of research needs among environmental managers internationally, and the needs of master and doctorate students' pursuing practical training and real work experience. 
To create this bridge between academic research and environmental management, partnership agreements with a number of national and international institutions are sought to help fulfil a common mission through agreed joint activities. 
By means of its Internship Programme, interested institutions looking for research implemented for them and skilled applicants interested in acquiring first-hand research work experience can apply to the Internship Programme. We welcome proposals all year-round from environmental management organisations such as ministries, agencies and NGOs, as well as academic institutions like universities and research centres, and international students. The ETC-UMA can also publish internship offers according to its own work priorities.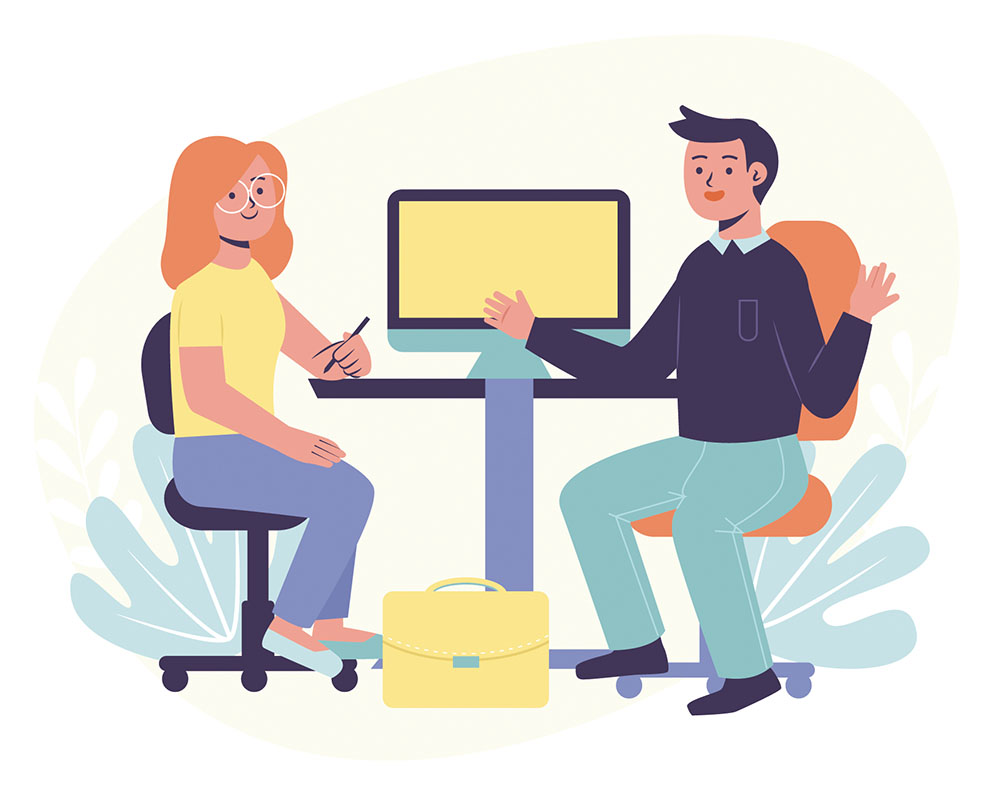 We provide scientific and technical supervision to carry out specific studies of interest to your institution for the duration of the activity. 
We help select adequate candidates to answer your needs. 
We promote joint scientific and/or technical publications based on the work developed in collaboration with the partner institutions and the selected applicants. 
We offer access to a network of collaborators interested in ongoing and future environmental research and management, related funding opportunities and project proposals.  
Applications to the Internship Programme are free for both collaborating institutions and applicants. 
ETC-UMA offers in-kind support in the form of mentorship and an office equipped desk at its premises in Malaga, Spain. 
Interns will be able to participate in relevant team meetings, staff training sessions and other work-related events of interest during their stay. 
Joint scientific and/or technical publications may be developed, if relevant with the intern featuring as first author. 
ETC-UMA does not provide financial support to applicants. Some financial support might be provided by some of the collaborating organisations publishing offers, on a case-by-case basis. In that case, it will be made explicit in the Internship Offer. Candidates are strongly encouraged to secure their own financial means to cover their expenses including, when relevant, health insurance, accommodation, travel arrangements and subsistence costs.
Application guidelines
Please, read carefully before applying
For the knowledge areas that the ETC-UMA could engage with, please check our

Featured Work

. Please, make sure your proposal relates to one (or various) such topics. 
Internship offers from collaborating institutions must be submitted in English. For activities in a different language, enough knowledge of such language should be specified as a

Basic requirement

in the offer. ETC-UMA's main working language is English. 
At least one coordinator is required

to be appointed by the applicant institution to liaise with the relevant ETC-UMA supervisor and to check on the proper development of the work and the production of the desired outputs during the duration of the internship. The same responsible person can coordinate different applications from the same institution.
Only master students in their final year (MSc thesis development or similar), pre-doc and post-doc candidates will be considered. 
It is recommended that the applicant has an external supervisor from his/her host institution. However, recently graduated students with no further links to their institutions could also be considered. 
In order to be considered for an offer, please make sure you have the necessary requirements for that offer. If you do not meet the

Desirable requirements

in the offer, you can still be considered. However, you would need to meet all the

Basic requirements

in the offer to be eligible. Please note that some proof of meeting the offer's

Basic requirements

may be required for selection. ETC-UMA reserves the right to terminate the internship during the first half of the period in case the applicant cannot prove his/her academic background and enough competence to accomplish the tasks assigned.
You will need insurance that covers any work accident, illness and liability while you will be doing your internship at the ETC-UMA.
The minimal internship duration is 2 months, with a maximal duration is 6 months.
The normal ETC-UMA's working hours are 9-17h from Monday to Friday.

You

should develop

your

work in that period.
The amount of working hours is flexible and will be agreed between

you and your

supervisor at the beginning of the internship, considering the needs of the offer and the duration of the internship. The maximal number of working hours per week is 40.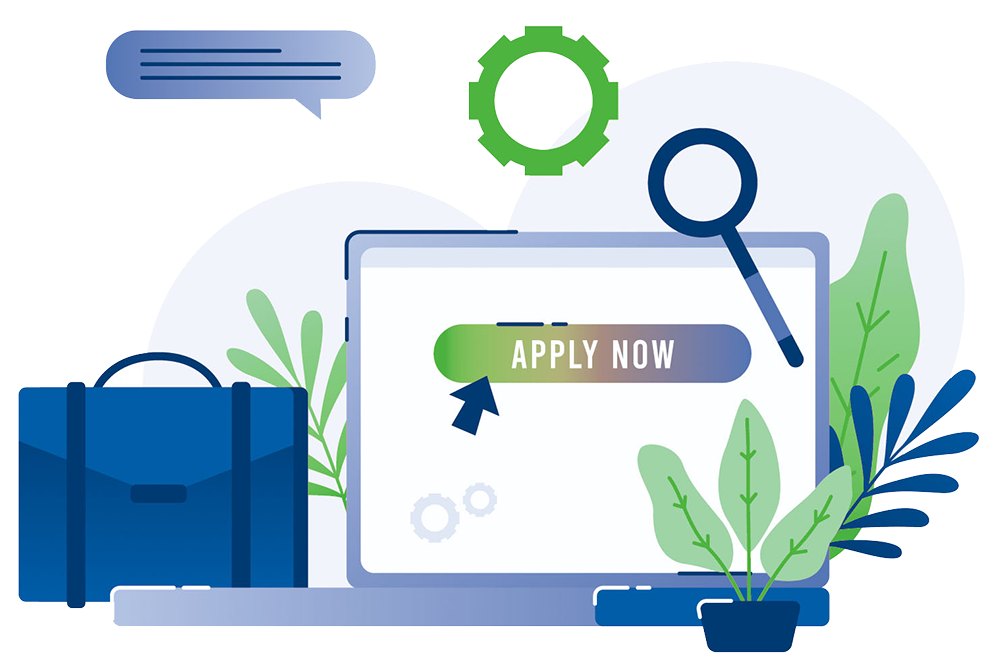 First,

choose the offer

you would like to engage with. If yours is an spontaneous application, leave it blank.
Fill in the

Internship Application Form

and upload the necessary proof of competence.
Please note that

only complete forms will be processed

.
Application form
For interns
Received applications from institutions and applicants will be processed regularly. Applicant's profiles may be shared during the selection process with the relevant offering institutions for remarks or approval. 
Short (mostly phone or online) exchanges may be required to verify some of the requirements. 
The candidate will be communicated of the selection outcome within one month of his/her application.
We encourage applicants to find a proper Internship offer to apply to.
Spontaneous applications could however be considered according to sudden research needs by the ETC-UMA or other partner institution. We invite you to contact one of the ETC-UMA thematic experts by email and explain your application proposal.
We strongly encourage applicants to find a proper Internship offer to apply to.
Spontaneous applications might however be considered according to sudden research needs by the ETC-UMA or other partner institutions. For this, please contact one of the ETC-UMA thematic experts whom you will find on our website.
We look forward to hearing from you!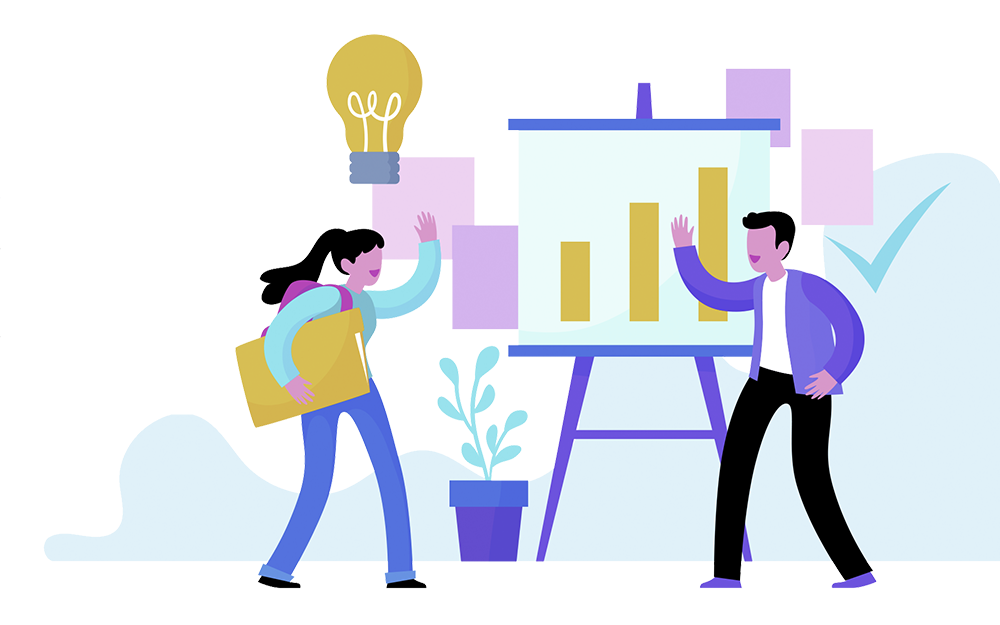 Personal and institutional data collected through the application forms accessible above will be kept in an internal database hosted by ETC-UMA only for the purposes mentioned above, including the selection process and potential contact by ETC-UMA staff to validate particular collaboration agreements. By submitting a form, you agree to have non-personal information displayed on the website to promote the collaboration with ETC-UMA. Any applicant institution/student can request at any time deletion and/or amendment of the details and information submitted by sending an email to
etc-uma@uma.es
.