European topic centre - university of malaga
Meet our team members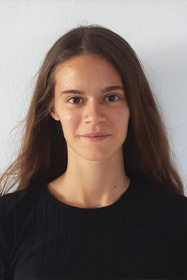 Chiara Galioto
Interreg Volunteer Youth
Chiara Galioto
Interreg Volunteer Youth
---
c.galioto.chiara@gmail.com
---
---
Recently graduated at Politecnico of Torino, in Territorial, Urban, Landscape and Environment Planning, Chiara Galioto is a volunteer in the Interreg Volunteer Youth (IVY) program. She has collaborated with the Politecnico of Torino's European Documentation Centre on Nature Park and Planning (CED-PPN) to collect data on European policies and protected areas.
At ETC-UMA, Chiara is involved in the Mediterranean Biodiversity Protection Community activities co-funded by the Interreg Mediterranean programme. Her tasks include supporting the project's implementation in cooperation with other Mediterranean institutions by means of communication campaigns, meeting's organization and active engagement in the preparation of documents and publications on biodiversity protection. She will also be involved in collecting and analysing data, resources, and the development of factsheets on key environmental topics related to MBPC.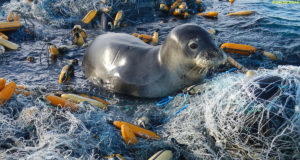 On the occasion of the workshop organized by IUCN and Région Sud in collaboration with its CPMR partner, the ETC-UMA Director, Dania Abdul Malak is presenting today 1 April 2022 a highlight on the wide range of actions required to ...
Read More