On the past 12th July Barcelona hosted a workshop where different institutions within the Interreg MED Biodiversity Protection Community discussed on management tools and prevention strategies of a pressing threat of the Mediterranean Sea: the marine litter. This meeting was held within the PANACeA Horizontal Project context, which is leaded by the European Topic Centre – University of Malaga.
During the workshop were addressed the outputs from the Modular Project ACT4LITTER, whose final event will take place on the last of October. Among these outputs should be pointed out the design of an evidence – based Decision Making Tool or the results of assessing and monitoring acts developed in 20 Mediterranean Marine Protected Areas.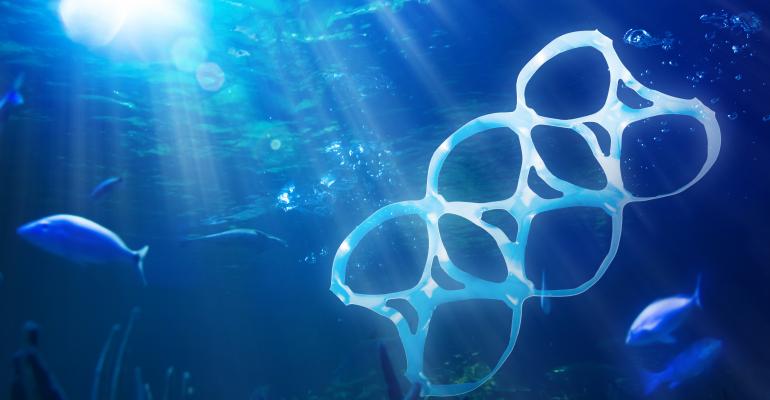 Furthermore, issues related to other projects were discussed, such as MEDSEALITTER, AMAre, PLASTICBUSTERS MPAs or BLUEISLANDS (this last one within the Sustainable Tourism Community of the Interreg MED Programme). For instance, the identification of areas where a large amount of marine litter overlaps with sensitive or relevant habitats or species in order to develop more efficient strategies for biodiversity protection.  Also, the participants dealt with the effect of different economic sectors (for instance, maritime transportation and artisanal fishery) on the production of marine litter. The objective is to design recommendations to tackle this environmental challenge.
Finally, this meeting carried on with the study of Marine Protected Areas as management units where marine litter assessing and mitigation protocols can be tested. If such protocols demonstrate its efficacy, then it will be exported to the entire Mediterranean basin.
Follow us in the social media to be informed about the biodiversity protection updates in the Mediterranean Sea.