European topic centre - university of malaga
Meet our team members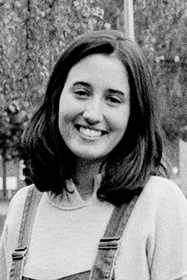 Alina Vera
Interreg Volunteer Youth
Alina Vera
Interreg Volunteer Youth
---
---
---
Alina is working at ETC-UMA as part of her Master's degree until July 2021. She has joined as an assistant to the Interreg Mediterranean Biodiversity Protection Community project led by ETC-UMA. Her areas of work will help address particularly marine pollution, ecosystem-based management and wetlands in the Mediterranean by reporting on project meetings, assisting in communication and outreach, and helping produce contents and visuals for the projects publications and promotion through social media and the project's website.
Alina holds a degree in Social and Political Sciences from the Institute of Political Studies in Grenoble and has also completed an academic year in Politics and International Relations at the University of Kent, in England. Her current studies have provided her with a deeper understanding of the climate crisis and the tools to implement sustainable transitions. She uses English, French, and Spanish to work and communicate on a regular basis.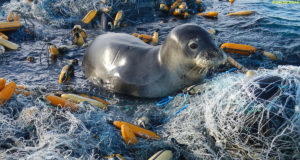 On the occasion of the workshop organized by IUCN and Région Sud in collaboration with its CPMR partner, the ETC-UMA Director, Dania Abdul Malak is presenting today 1 April 2022 a highlight on the wide range of actions required to ...
Read More